One of the most popular destinations in Asia, with its heavenly beaches, exceptional cuisine, vibrant capital Bangkok and warm people, ensure it remains a favourite among visitors of every taste. You can soak up the intimate atmosphere of Chiang Mai, the gateway to the picturesque and jungle-strewn mountainous northwest. Stay on a riverside jungle lodge on the River Kwai, an ethnic-minority run lodge or venture into the luxury eco-retreat in the heart of Khao Sok National Park. And with so many pristine beaches to choose from for your holiday, with accommodation ranging from basic to the ultimate in luxury, where will you go?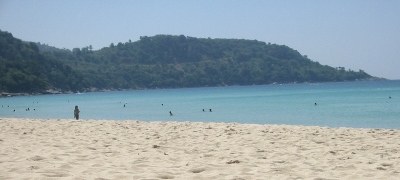 Vietnam has a blend of imperial tradition, determined and positive people, stunning landscapes and fantastic cuisine! The impact of French colonialism is clear in Hanoi's tree-lined streets; the capital is very laid back compared to its lively southern equivalent, Ho Chi Minh. But there is more than Vietnam's main cities to uncover: interact with the colourfully dressed hill tribes in the mountains of Sapa; explore the former hill station of Dalat in the Central Highlands; step back in time in the ancient coastal town of Hoi An and escape to remote sections of the Mekong Delta. If it is a beach holiday you are looking for spend some time in the beautiful resorts of Nha Trang or Mui Ne. There really is so much to see and explore, the only question is how long do you have to spend?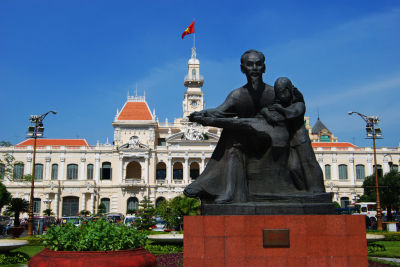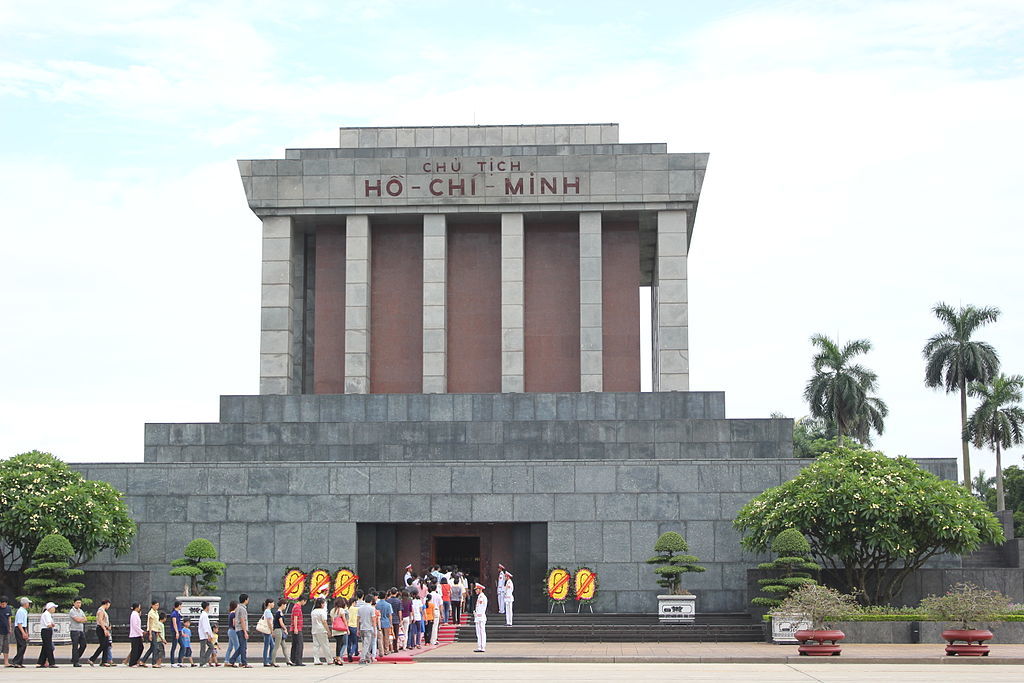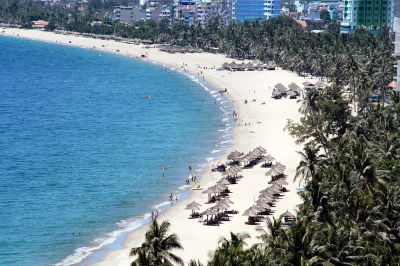 Cambodia is fastly becoming one of the go to places in South East Asia. With the world famous and awe-inspiring temples of Angkor at Siem Reap, which is a charming city in its own right, being the main tourist attraction and what the majority of people picture when thinking of Cambodia. However this is only one of this Khmer kingdom's many treasures. You must explore the lesser-known, crowd-free temples, tangled with roots and barely distinguishable from the encroaching jungle itself. Enjoy life in the fast paced Capital, Phnom Penh and learn more about Cambodia's troubled past with a tour of the S21 Prison and Killing Fields. Cambodia's coast is also relatively undiscovered: enjoy exquisite seafood in rustic surrounds at the seaside town of Kep; unwind on the white beaches of Sihanoukville; explore the sites of quaint Kampot.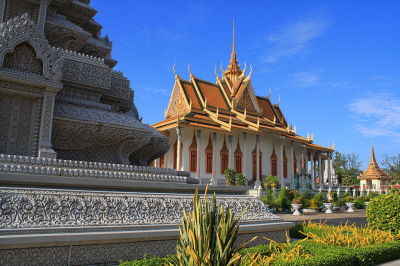 Malaysia is a bubbling, bustling melting pot of races and religions where Malays, Chinese, Indians and many other ethnic groups live together in harmony. This Multiculturalism has made Malaysia a gastronomical paradise and renowned for its hundreds of colourful festivals. Malaysians love celebrating and socialising and are very relaxed, warm and friendly. One of the key attractions is the extreme contrasts in the different parts which further add to its theme of diversity. The capital city of Kuala Lumpur is home to Towering skyscrapers, sprawling malls and narrow alleyways with lively and colourful markets, bringing the streets to life with cheap and tasty street food. You have the white sand beaches of the west coast islands like Langkawi and Penang to the lush rainforests of Borneo in the east home to the orang-utans. Malaysia has so many varied and alluring attractions it really has something for everyone.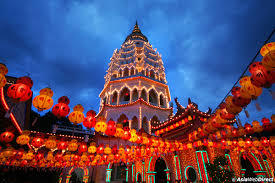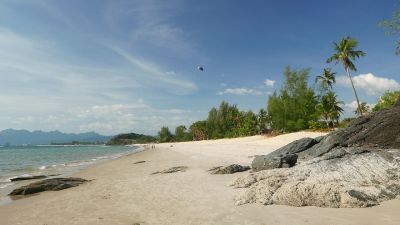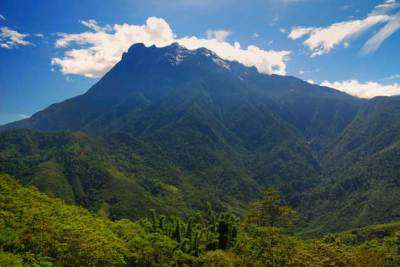 SINGAPORE
Founded as a British trading colony in 1819, since independence it has become one of the world's most prosperous countries and boasts the world's busiest port. Combining the skyscrapers and subways of a modern, affluent city with a medley of Chinese, Malay and Indian influences and a tropical climate, with tasty food, good shopping and a vibrant night-life scene, this Garden City makes a great stopover or springboard into the region. Spend hours shopping along Orchard Road, explore Little India, cruise down the Singapore River and even take a night safari at Singapore Zoo. Your options are unlimited and that is even before taking a hop over to Sentosa Island, with its pristine beaches and top-notch dining, thrilling rides at Universal Studios Singapore, indoor skydiving at iFly Singapore and flow boarding at Wave House Sentosa.
Our other Most Popular Destinations are below but many more destinations are available, so please give us a call on 01634 819135 and our team at First and Business Class Travel will be more than happy to assist you.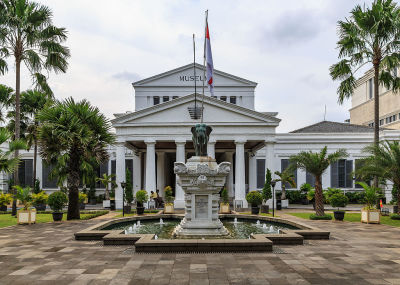 Jakarta